Support The Red Cross
Aon's Community Impact Platform
Natural catastrophes are devastating and displacing, impacting countless lives. Natural disasters have claimed roughly 3,000 lives during the first half of 2021, complicated by a pandemic that's reached every corner of the globe. The human impact of natural disasters will only continue to escalate. As the world's largest humanitarian network, the Red Cross and Red Crescent is in almost every country around the world helping people affected by disasters and other crises.
DONATE
Join Aon in supporting the Red Cross by making a financial contribution by choosing one of the options below or using the search feature to select your National Society.
BECOME A VOLUNTEER
You can make a difference in the lives of those in your community who are of the greatest need —become part of the Movement of 14 million volunteers in communities around the world. Activities can include tackling challenges such as migration, violence in communities, health challenges including HIV and AIDS to name but a few. Click here to learn more about volunteering with the Red Cross in your area.
LEARN MORE
Understand the trends behind over 160 natural catastrophes to help manage volatility and increase resilience in Aon's Global Catastrophe Recap for the first half of 2021.
Featured fundraiser
The British Red Cross Society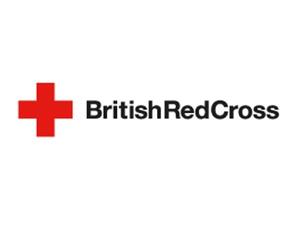 Featured fundraiser
International Federation of Red Cross and Red Crescent Societies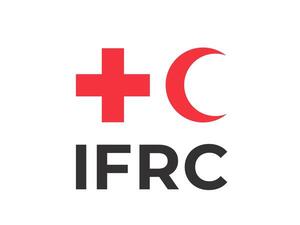 Featured fundraiser
American Red Cross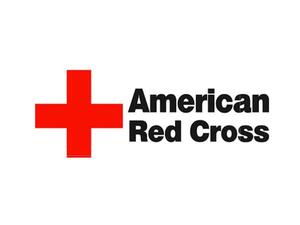 About this website
Welcome to our portal, where you can make donations to giving opportunities and causes set up by Aon employees. Thank you for your donation!